Series of images featuring:
– our very own Rocio Ruiz, Mexican-American AG triathlete
– and friends from Crazy Cat Cyclery, TX
– plus, commercial compositing of 2 images of Cervelo P5 and landscapes of Joshua Tree National Park together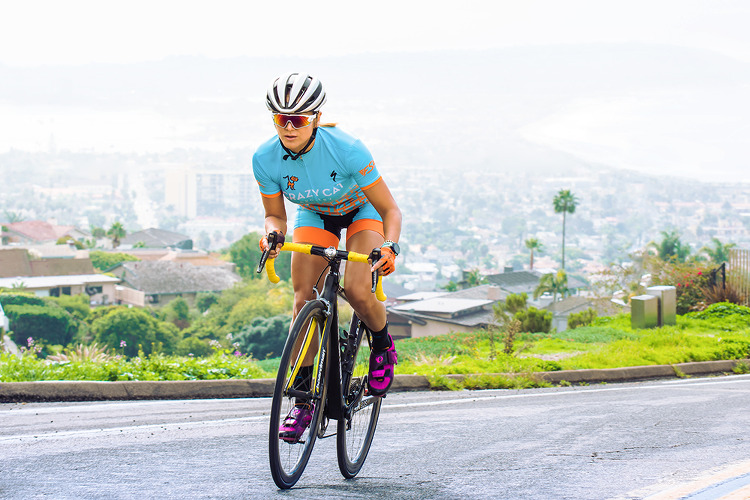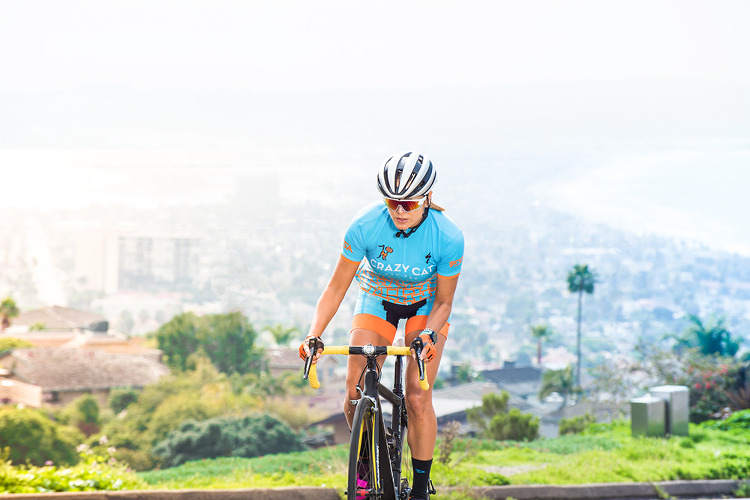 Climbing up Mt. Soledad was a part of advertising campaign for out friends – Crazy Cat Cyclery – based out of Texas.  
Cycling thru Joshua Tree National Park made possible with Wacom  – high-end retouching and compositing 2 images together. Over 1 year in the making but  results were worth it. Cover image for our Third photo book – Anna Mos: Volume Three.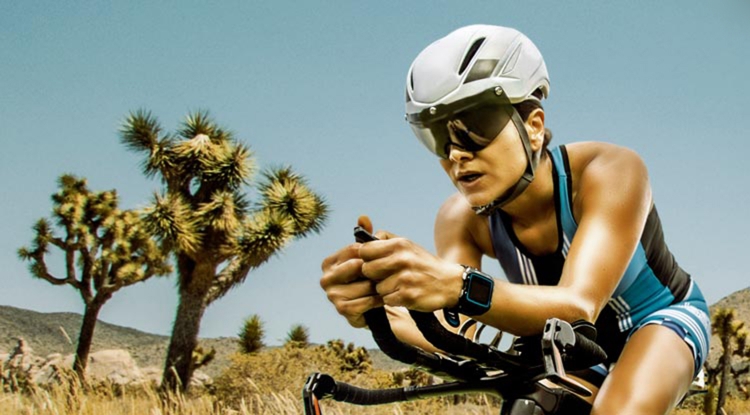 P.S.